Inquiries
Answers to the questions that have been asked so far are posted on the "Frequently Asked Questions" page. Please check before contacting us.
Frequently Asked Questions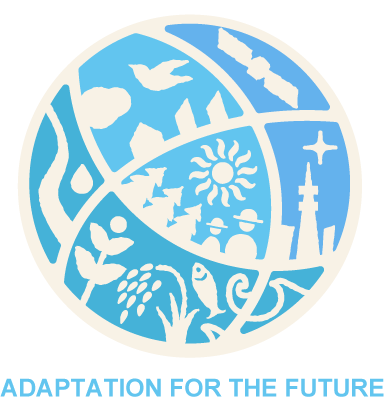 We receive opinions and questions regarding policy and scientific knowledge on climate change impacts and adaptation, as well as information provided on this website.
※ Please include up to 500 characters in the inquiry form.
※ If the Inquiry Form is not available, contact 029-850-2475 (10:00-12:00, 13:00-16:00 on weekdays).
(Note) Please note the following items in advance.
If the "Climate Change Adaptation Information Platform Inquiry Complete" mail does not arrive after sending, check the junk mail folder and mailer settings. Please be careful when inquiring from the mobile phone address.
The questions you have asked may be introduced on this website. Please note in advance.
Depending on the content of your inquiry, you may not receive an answer if you have inaccurate phone numbers or other items.
Depending on the answer, it may take some time. We may also contact you by phone or letter instead of by email.
The answer is to answer the specific questions of the person who made the inquiry. It is strictly prohibited to divert, secondary use, or disclose part or all of the contents of the response without permission.
We will strive to protect privacy by handling personal information carefully.
About Privacy Policies